About us
---
Era Intan Resources was incorporated on April 2004 in accordance with the Company Act, 1965. The main aim is to supply road furniture and Traffic Safety Equipment and all kind of Services and Road Maintenance Works especially for urban and Sub-Urban roads and highways.
Era Intan Resources are 100% Bumiputera Company. Era Intan Resources are expanding rapidly in the business and continue to push for excellence in the fields. Era Intan Resources's aim is to provide the best service to its clients and create a standard that will be the benchmark of the industry. In achieving this, Era Intan Resources is setting currently in constant negotiation with relevant authorities to gather information of the needs and wants so as to provide the best solution to any traffic problem.
---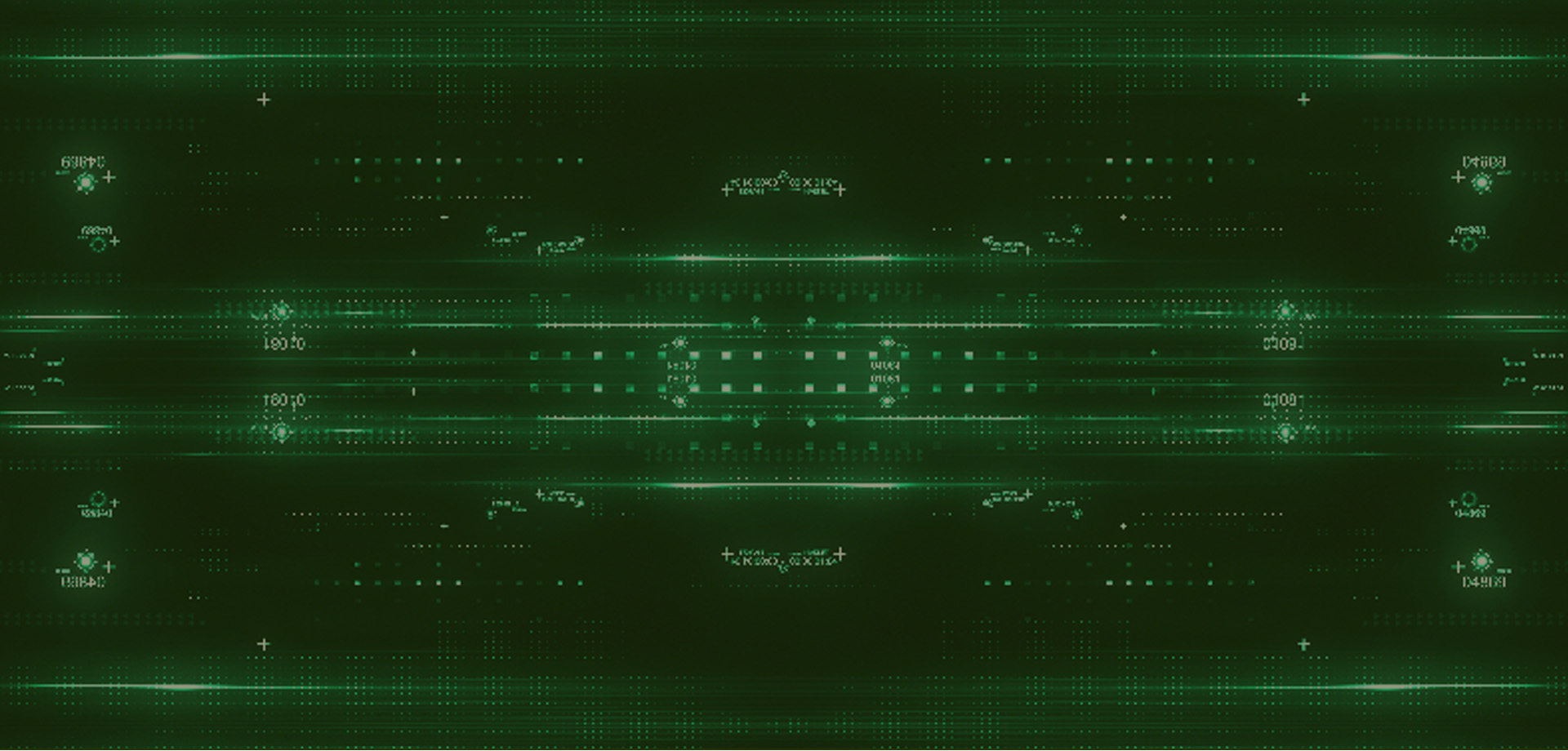 Era Intan Resources provide the following services to its clients:
---

---
Importer
---
Road Furniture and Traffic Safety Equipment supplies. This includes cone, blinkers, plastic barriers, warning signboard, and etc.
---
---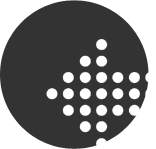 ---
Manufacturing
---
Largest manufacturer of electronic products for traffic management in Malaysia. Catering 80% of total traffic devices needs. Manufacturing electronic display, solar based devices and a lots more.
---
---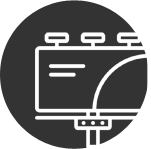 ---
Metal Fabricator
---
All kind of signages. Temporary and permanent signboards, billboards, electronic display and etc.
---
---
---
Services and
Maintenance
---
Offering all kind of services and maintenance for roads and Highways. Such as road repairs and resurfacing, dismantling of old broken signage's, reinstallation of new and modern signage, lane markings, installation of traffic lights system etc.
---